Company Listings for Pumps
in Swimming Pool Equipment/Renovators/Accessories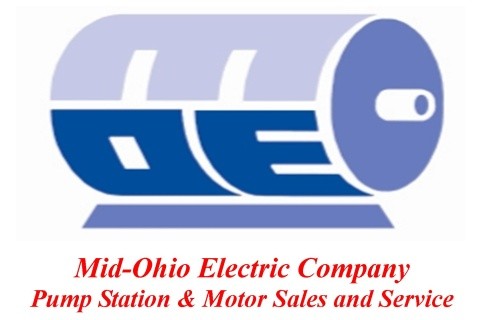 1170 McKinley Avenue, Columbus, OH 43222
(614) 956-8234 C
Mid-Ohio Electric Company has been providing sales and service for pumps, motors and controls for turf irrigation and water feature systems for the past 30 years. Our company's...
1221 California Lane, Suiite 148, Arlington, TX 76015
(866) 259-8890
Specializing in Irrigation Pumps, Fountains, and Control Panels. Diving services available.
Select page:
No more

Showing

results
To Top