Company Listings in Power Rakes
1028 4th St SW, Bldg A, Auburn, WA 98001
(253) 333-3345
Greenman has been producing and supplying commercial and residential turf care equipment for over 20 years. With a wide assortment of products including sprayers, mowers, verticutters, sweepers, sod cutters,...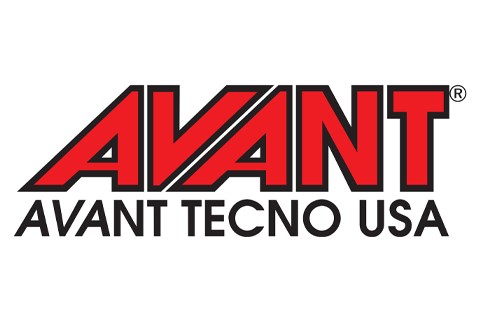 3020 North Malmo Dr., Arlington Heights, IL 60005
(847) 380-9822
The Avant compact loader is a lightweight, articulated machine that can be used for a variety of applications. With minimal turf damage, the Avant is ideal for golf...
Select page:
No more

Showing

results
To Top