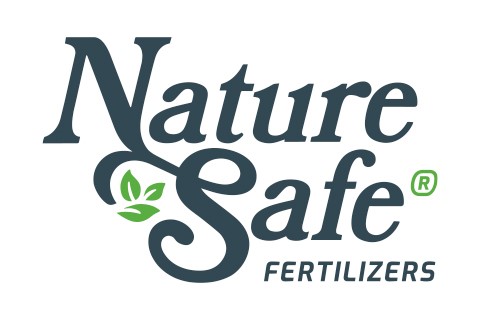 Nature Safe Fertilizers

Company Description
Nature Safe Fertilizers are a highly concentrated source of organic or fortified nutrition for
commercial turf applications. Derived from animal / plant-based proteins, our products provide a balanced nutritional program to benefit the soil and feed the plant.

Studies at over 20 universities validate Nature Safe's performance improving turf color, density, stress tolerance and disease suppression properties.

Regardless of the weather, soil type, stress or disease challenges on your turf, Nature Safe
Fertilizers provides a cost effective, results-oriented program that's right for you.

Make good growing better with Nature Safe Fertilizers!
Categories
Fertilizer

All Natural Fertilizer
Bio Fertilizer
Fertilizer
Natural Based Fertilizer
OMRI Certified Fertilizer
To Top