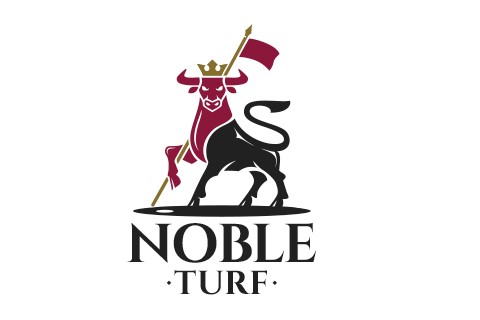 Noble Turf

Company Description
Supplying Turf Professionals with Plant Protectants, Seed, and Fertilizer. Our top priority is providing value to you.
Whether this value is created by a consultative visit, financial savings or timely delivery of turgrass products. Our ultimate goal is to provide you with the greatest service possible.
Our team of sales representatives collectively embody over 150 years of turfgrass experience from professional lawn care managers to golf course superintendents. Our agronomic insight includes soil health, disease management, integrated pest management and fertilization strategies.

Categories
Biological Products

Bio Control Products
Bio Micro Nutrients
Bio Stimulate Products
Biological Products

Building Materials

Bunker Management

Chemicals

Adjuvants
Algaecides
Clarifiers
Dyes
Fungicides
Herbicides
Insecticides
Miticides
Stress Management Products
Sustainable Products
Turf Growth Regulators

Course Supplies

Ball / Club Washers
Benches
Cups
Divot Mix
Greens Repair
Hole Cutters
Paint / Course Paint
Range Equipment / Accessories
Trash Containers

Erosion Control Products

Fertigation

Fertilizer

All Natural Fertilizer
Bio Fertilizer
Fertilizer
Natural Based Fertilizer
OMRI Certified Fertilizer

Flags / Flag Sticks

Flood Protection

Pesticides

Pond / Lake Management Products

Pond / Lake Management Products

Pruners / Trimmers / Saws

Pruners / Trimmers / Saws

Safety Products

Signage & Markers

Specialty Products & Services

Specialty Products & Services

Sprayers & Sprayer Equipment

Sprayers & Sprayer Equipment

Spreaders / Seeders / Topdressers

Spreaders / Seeders / Topdressers

Turf

Turf Colorants & Markers
Turf Covers
Turf Seed

Turf / Landscape Supplies

Algae Control
Flower Seeds
Insect Control
Macronutrients
Micronutrients
Native Seed
Turf / Landscape Supplies
Weed Control

Wetting Agents

Wildlife Management / Control Products

Wildlife Management / Control Products
To Top