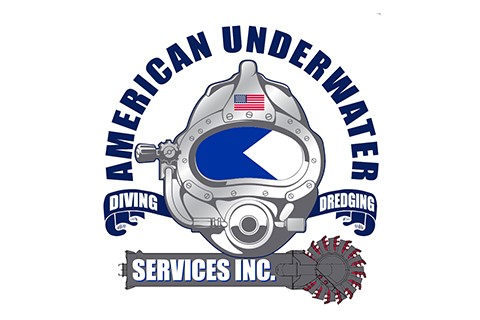 American Underwater Services, Inc.
Company Description
Sand in sprinkler heads. Pump failures due to clogged intake lines. Deteriorating wet wells. These are just a few reasons that your golf course irrigation system should be on a routine inspection and cleaning schedule.
Founded over 19 years ago, AUS, Inc. discovered the need for golf course staff to maintain their existing irrigation systems in order to avoid costly repairs and replacements. In order to meet this need, AUS implemented a specialized service involving fully insured, certified commercial diving crews made up of former offshore deep sea divers that can thoroughly inspect and clean your wet well, intake line, and screens.
Our inspections include a comprehensive report detailing as-built conditions, current conditions, and recommended improvements. AUS inspections have resulted in saving golf courses around the U.S. thousands of dollars in unnecessary equipment repair and replacement. In addition to inspections and cleaning, AUS has an experienced team that can dredge your irrigation lake/pond. Call now to see when we're scheduled to be in your state.
To Top