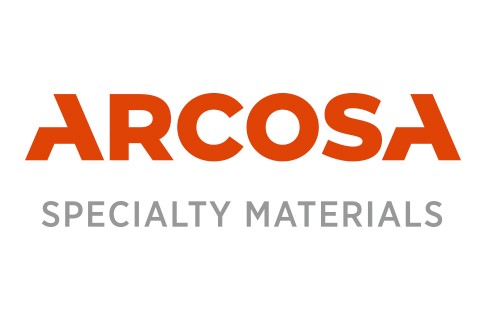 Arcosa Specialty Materials
Company Description
Arcosa Specialty Materials is the nation's leader in the production of pelletized nutrients used by the top golf courses in the nation.
Sucra-Min® - The Sucra-Min® family of products are produced using a special manufacturing process. They are created by incorporating finely ground oxides with specific reducing sugars in a proprietary formulation, in the presence of heat and moisture. This process forms an organic complex with the oxides and causes the sugars to hydrolyze and form a carboxylate, or what is more commonly referred to as a sucrate. Available products include Iron, Manganese, Magnesium, and Zinc.
Cal-CM+ Plus - Available as both Calcium Sulfate (gypsum dihydrate/anyhidrite) or Calcium Carbonate (limestone) is designed to work fast, last longer in the root zone, and provide faster nutrient uptake. The Cal-CM+ Plus Calcium Sulfate is primarily used to loosen compacted and heavy clay soils and to amend and reclaim soils with high sodium content.
Categories
Biological Products

Chemicals

Stress Management Products

Fertilizer

Soil Conditioners & Amendments

Soil Conditioners & Amendments

Turf / Landscape Supplies

Macronutrients
Micronutrients
To Top