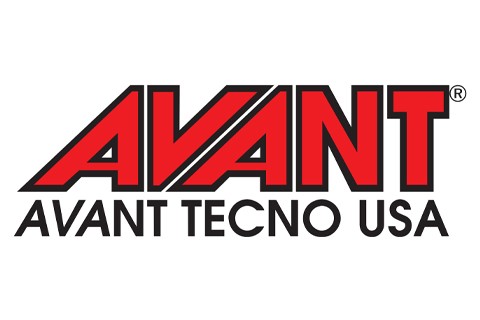 Company Description
The Avant compact loader is a lightweight, articulated machine that can be used for a variety of applications. With minimal turf damage, the Avant is ideal for golf courses.
Avant machines reduce labor costs and offer a safer, more efficient way to maintain playing conditions and overall golf course aesthetic required for proper golf course maintenance.
The articulated steering and modern design makes the Avant agile and easy to handle, fitting into tight spaces. Its ability to turn tight circles without damaging grass makes the Avant loader a perfect solution for golf course maintenance.
In addition, Avant offers more than 200 attachments, making one machine able to do the work of several different machines.
"The amount of gorse management work we have achieved this winter just wouldn't have been possible without our Avant. Just 3 staff members have achieved more than we could have ever realistically achieved with cutting and chipping, even if we had a staff of 12 carrying it out." – Sandy Reid, Director of Greenkeeping for St Andrews Links
Categories
Bunker Management

Cart Path Maintenance

Cleaning Tools & Products

Equipment

Aerators
Cleaning Tools & Products
Dump Trailers
Edgers
Leaf Blowers & Debris Loaders
Lifts
Sod Planters
Turf Repair Tools

Heavy Equipment

Irrigation & Related Equipment

Irrigation & Related Equipment

Landscaping

Mowers & Accessories

Power Rakes

Property Management

Pruners / Trimmers / Saws

Pruners / Trimmers / Saws

Specialty Products & Services

Specialty Products & Services

Sweepers & Vacuums

Tractors & Trenchers

Tree Care Equipment & Services

Tree Care Equipment & Services

Turf
To Top