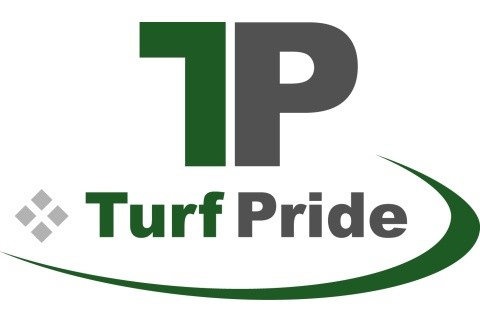 Company Description
Turf Pride continues to grow its business. Adding proven lines with a wealth of experience and regarded as the best in the industry. Trion Lifts is the first and only equipment lift engineered and designed for turf equipment. The Core Collector is the leading accessory for collecting cores. The Ultra Blade sets standards of quality of cut with incredible performance and endurance. Sweep Rite sweeper is the former Parker Sweeper now manufactured and distributed by Turf Pride The all-new Infinity bed knives surpass all others in greens mowing quality and longevity.
Don Cotton, President and CEO of Turf Pride brings over 35 years of experience of product improvement, innovative designs, and engineering.
Some of the sharpest minds in their respective fields are all a part of the success of Turf Pride. All have one goal in mind to not only assist turf managers accomplish their tasks, but to excel and master their trade. Simply put, Turf Pride is helping to Master All Tasks and Master with Pride.

Categories
Equipment

Air Movers / Blowers / Fans
Drag / Grooming
Lifts
Replacement Parts
Tines
Verticutters

Flags / Flag Sticks

Mowers & Accessories

Replacement Parts

Sprayers & Sprayer Equipment

Sprayers & Sprayer Equipment

Spreaders / Seeders / Topdressers

Spreaders / Seeders / Topdressers

Sweepers & Vacuums

Turf

Turf / Landscape Supplies
To Top